All of our Pro service providers are Pre-Screened, insured and have undergone background checks. We have checked every single review/rank platforms on internet (Angie's List, Google, Yelp, HomeAdvisor and etc) and brought you the most valuable Professional Providers.
customer's satisfaction with service providers- Guaranteed!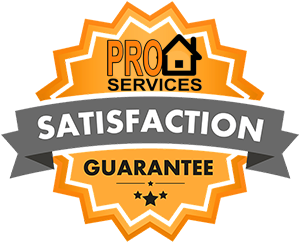 Our Professional Service providers are reliable and reputable. You save your time and money, and our reputable Pro contractors find another valuable customer for their business.