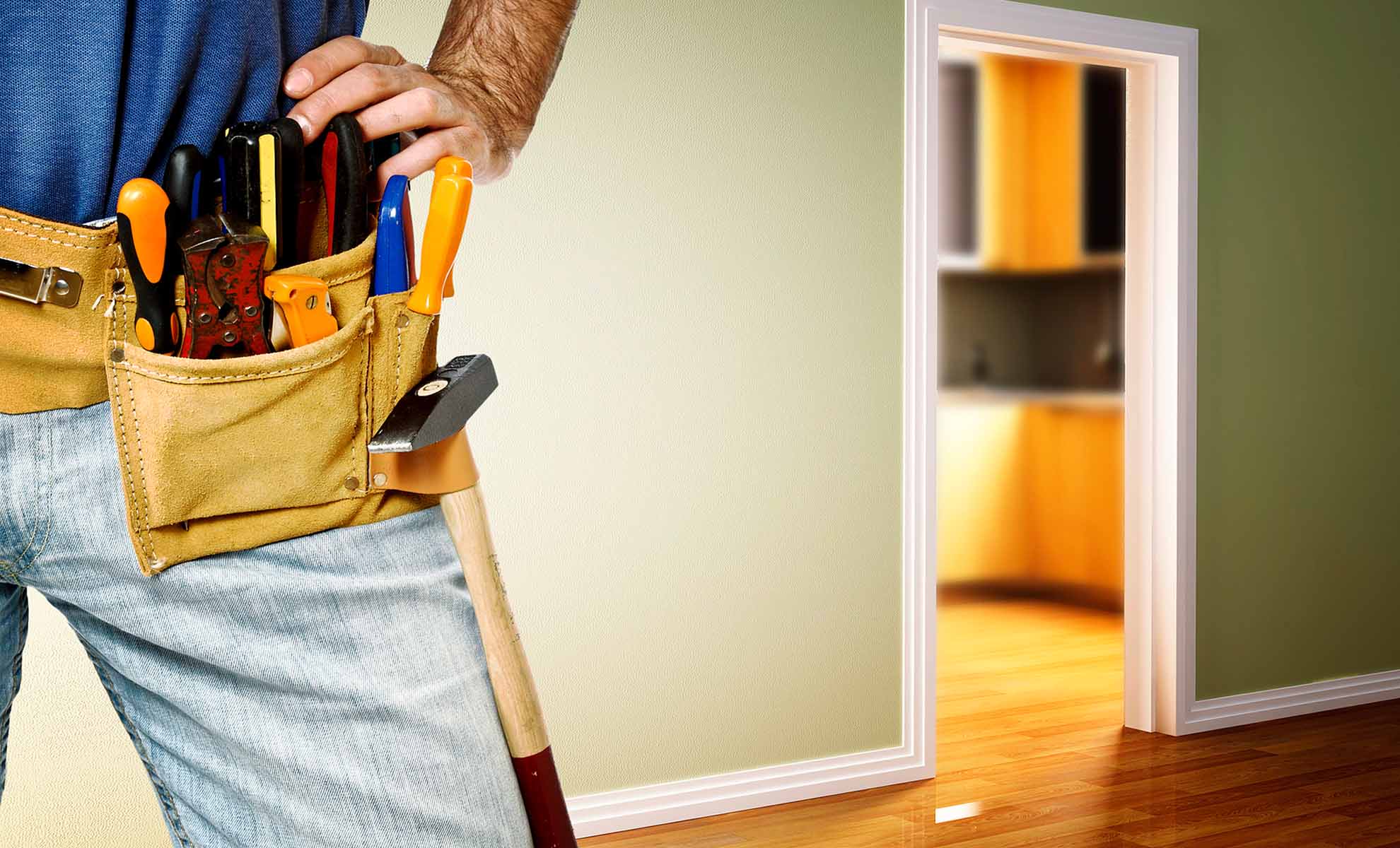 ProServices4Home is a team of ambitious householders that is on the search for reliable and reputable Professional contractors. We help you to find a local Pro for your home projects with no time and you don't have to worry about anything.
Our Pro services web-site connects you with local professionals in the home services industry, from appliance technicians to electricians and many more
Our goal at ProServices4Home is to find a Pro who is reliable and reputable. We will check every single review/rank platforms on internet and bring you the most valuable Pro contractors. You save your time and money, and our reputable Pro contractors find another valuable customer for their business.